Kykladon Apartments
It's impossible to deny the a a serenity and simple beauty when confronted with the resolved Kykladon Apartments minimalist interior.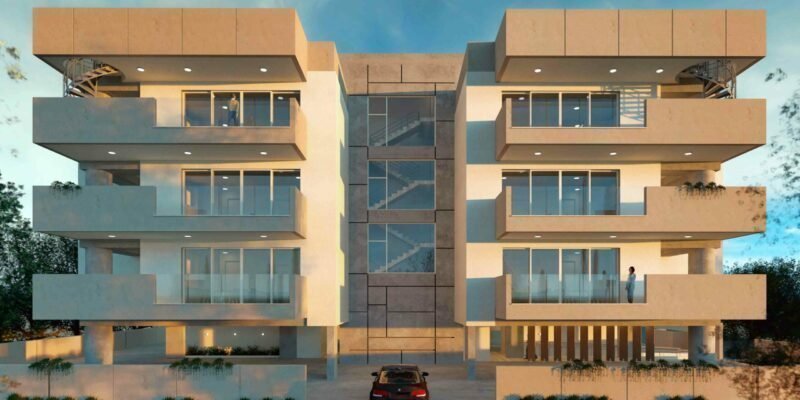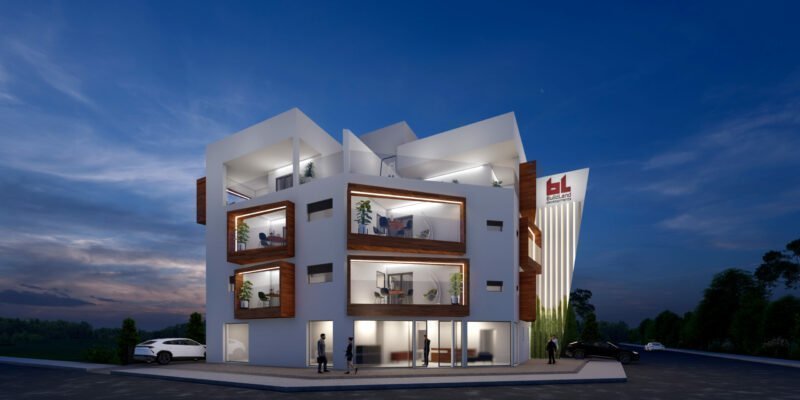 Verde
Our VERDE project with offices and one-bedroom apartments at the same building.
Slim House
Slim House's location is ideal as it is positioned in both a Residential and Commercial area, which gives you an immediate access of everything a person/family needs.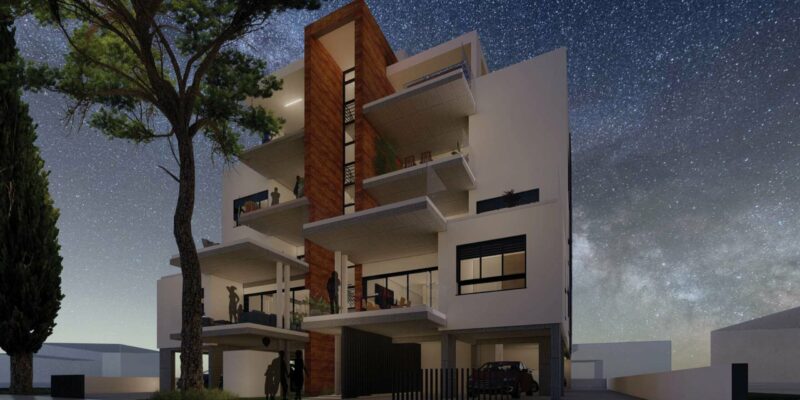 E-Court 3
Our new project, eCourt 3, has been established by us after the demand for a market especially crafted for people that pursuit a high quality of living standards.
Top Hill
A modern architectural design of the highest degree of excellence constituting a high point of attraction for Archaggelos municipality. It is a Houses made up of 3-bedroom, 2 wc, open…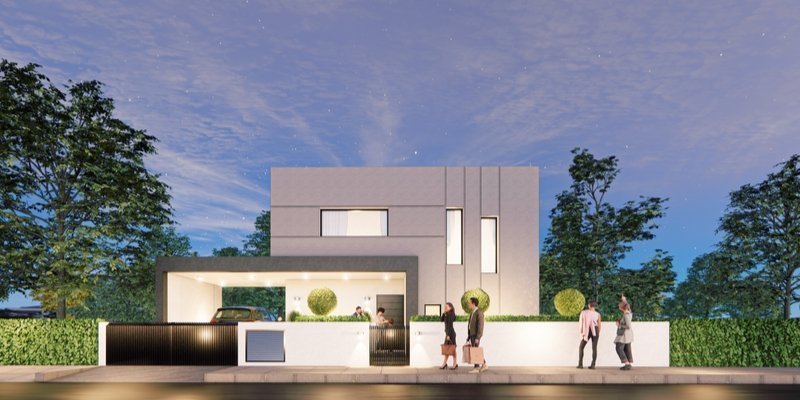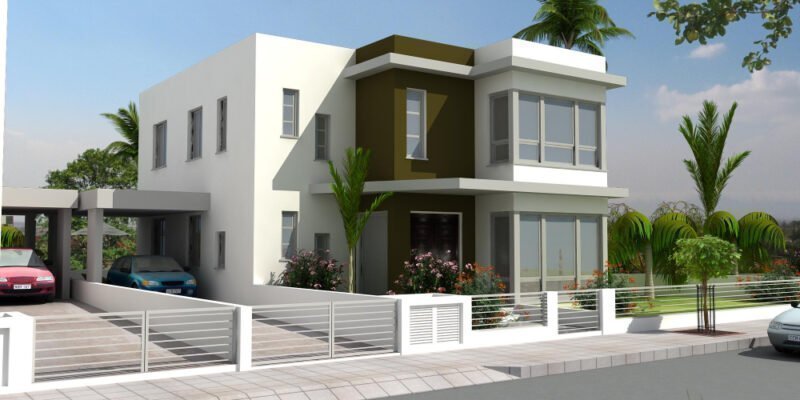 Politiko
This project is made up of 3 detached 4-bedroom houses in large plots of land. The house location offers tenants a stunning view of the surrounding area that includes hilltops and…