We are a dynamic company that operates in:
• Residential Land development
• Construction, preparation of structural studies, obtaining build permits and project management.
• Exchange of properties
• Restoration and maintenance of old buildings
• Construction and maintenance of commercial buildings.
All our projects are carried out using very high-quality materials and high specifications as part of our very high sense of respect towards the environment and aesthetics in general.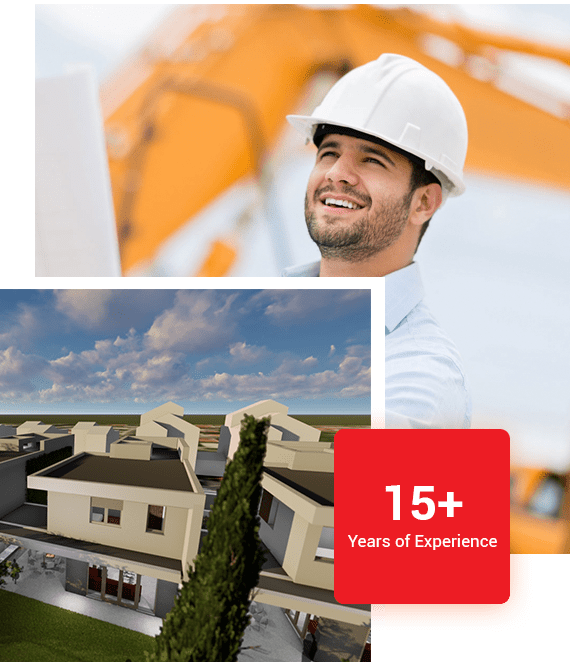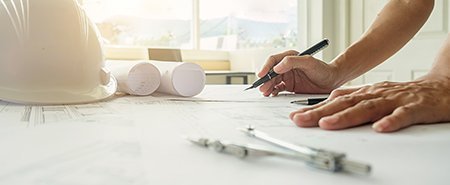 Foundation
Buildland Developments was founded in 2004 and has been established since then as a technical, engineering and construction company.
2004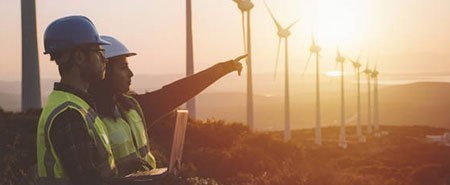 50+ projects completed
The company has already undertaken and completed more than 50 projects. In other words we have studied, built and maintained about 12.000 sq.m. in only five years!
2009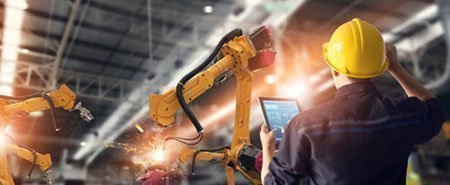 Leader of Real estate market
Our long-lasting presence has helped us improve a high-level profile in all areas of the constructive sector in Cyprus. We now own a respected position in the real estate market in Cyprus.
2018
• Providing high-quality services and product at competitive prices
• The design and implementation of unique solutions always subject to respect towards the environment
• The creation and maintenance of good relations with the customers and the full satisfaction of their needs.