The 5 Jewels Residence
The 5 Jewels Residence an exclusive villas, offering the highest standard of privacy, luxury, security and unique design.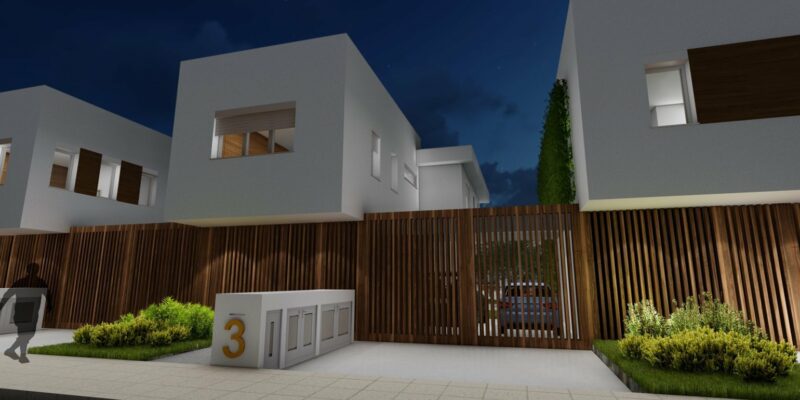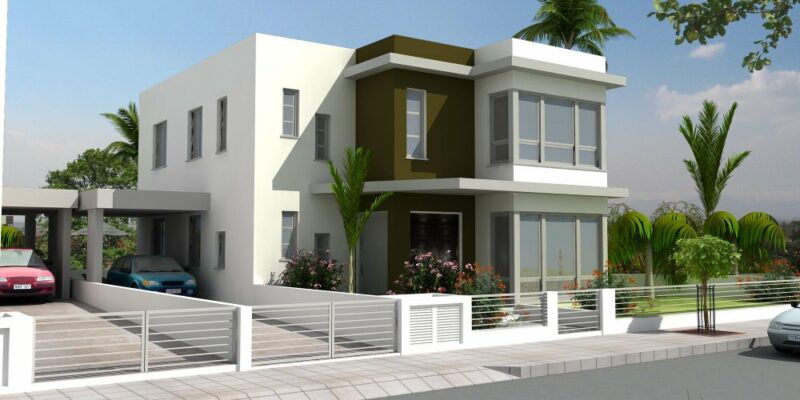 Politiko
This project is made up of 3 detached 4-bedroom houses in large plots of land. The house location offers tenants a stunning view of the surrounding area that includes hilltops and…
E-Court 1
"E" stands for environment, energy efficiency and ecology. E-Court offers luxurious life near the American and Russian Embassies and helps protect our planet.