GSP project is the perfect home for your family.
This project is made up of 3 detached houses in a plot size of 340 sq.m lands and 360 sq.m  and 450sq.m cover area accordingly. The house's location is located in a nice green area, close to the highway and the city. It is also close to shopping malls.
Property Info
Status: Under Construction
Year Built: 2021
Type: Residential
Description: Ground Floor & 3 Floors apartments
Energy Efficiency: A
Structure: Concrete
Key Features
Energy Efficiency A
Air Conditioner
Under Floor Heating
Electrical Shutter
Covered Parking
Storage room
Solar Water heaters
Pressured system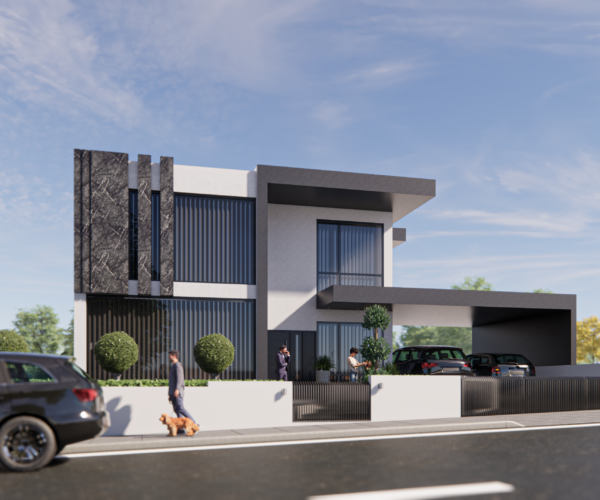 Large garden space
Not only are the houses designed in a modern and environmentally friendly manner but each residential unit will include a large garden space.
Information & Availability
Veranta Area
Plot area
Status
Get in touch to find more