The house location offers tenants a stunning view of the surrounding area that includes hilltops and valleys that characterize the Politiko village.
The house residents will be able to enjoy the countryside tranquillity and lifestyle but at the same time have very easy access to all city comforts as Politiko is only 15 minutes drive from Nicosia City centre.
Information & Availability
Veranta area
Plot area
Status
Large garden space
Not only are the houses designed in a modern and environmentally friendly manner but each residential unit will include a large garden space.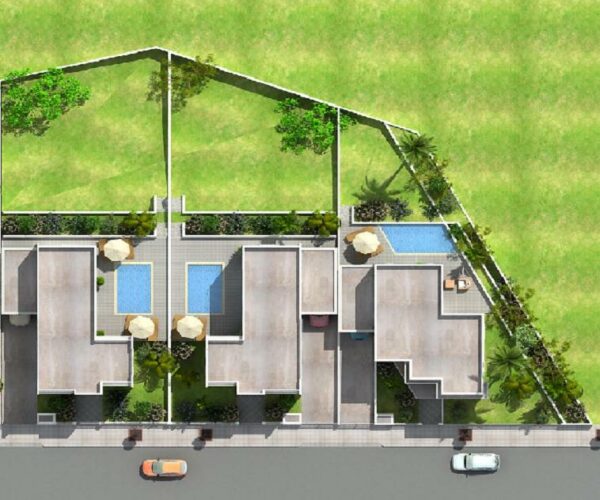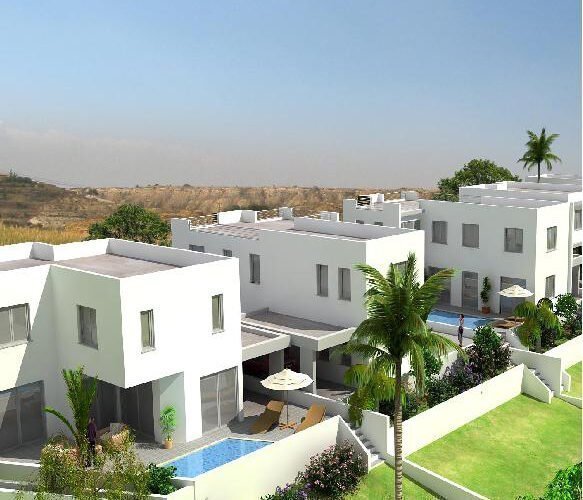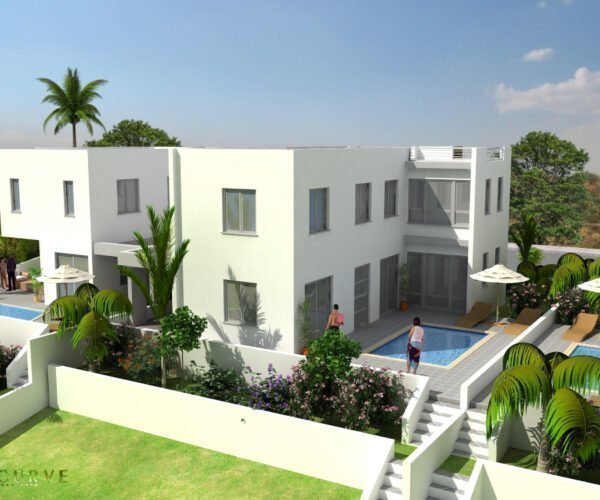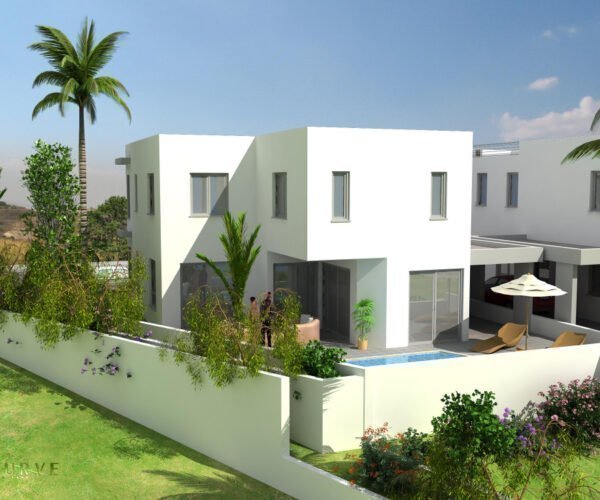 Get in touch to find more