The modern design adopted by the CMP architects gives a unique style to this commercial building.
It will be made up of a large show room, a spacious mezzanine, three levels of office space and a basement to be used for storage room and parking.
Information & Availability
Ground
240/100 m²
Available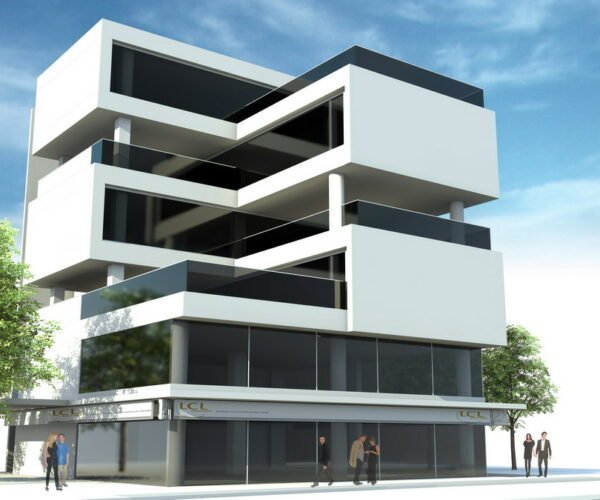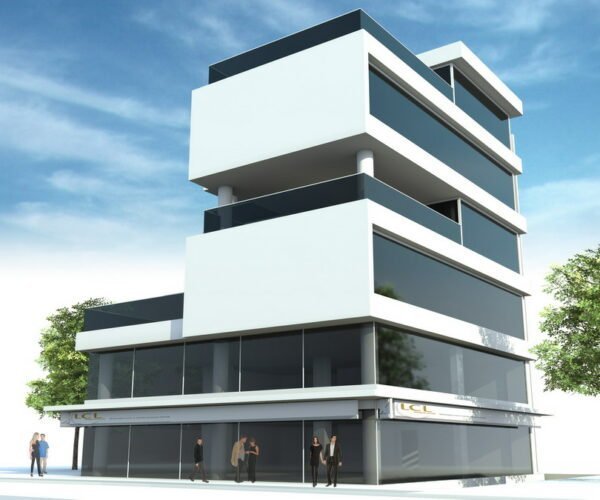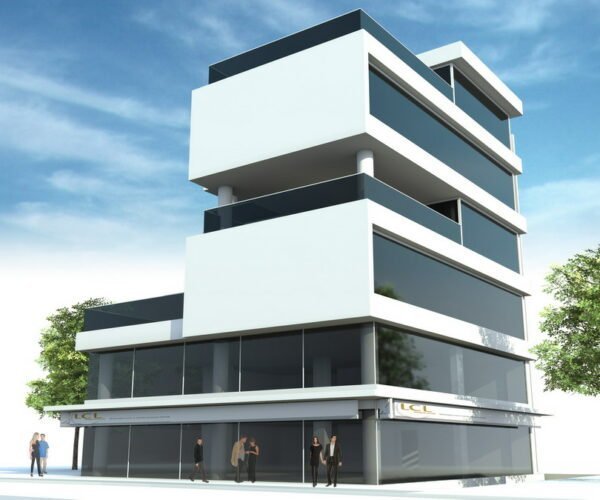 Perfect location
This commercial building is on the Lycabetous street in Engomi. The fast developing character of the area gives rise to the urgent need of commercial buildings.
Get in touch to find more